New!
NeuroQuant now offers custom reports, with up to 9 different brain structures, including several not currently provided in the standard NeuroQuant report.
Read more
Travis Foegler
Dynamic, highly creative marketing communications leader with 10+ years of experience growing healthcare, biotech, SaaS, education, and consumer goods companies.
COntact Travis
or view his resume online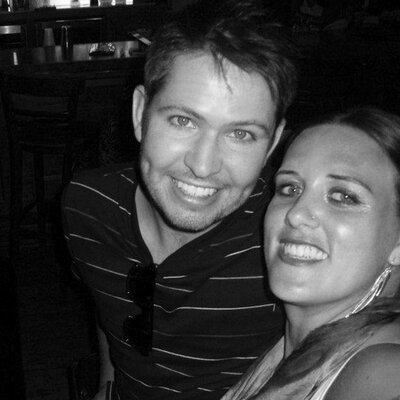 KPBS
KPBS is a PBS member television station located in San Diego. The station is owned by San Diego State University and broadcasts television and radio programming.
Learn More »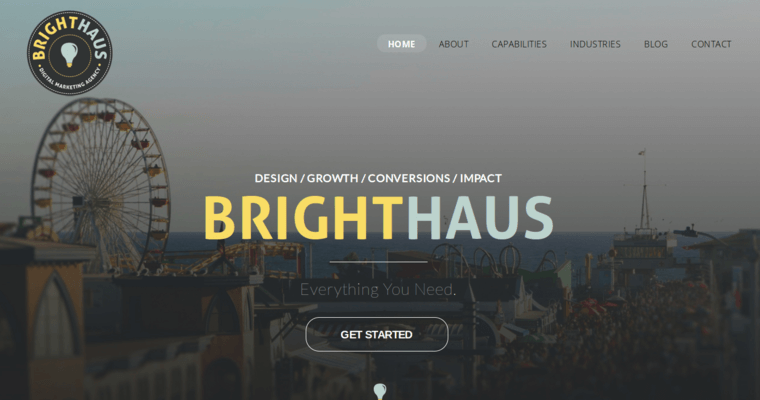 BrightHaus Agency
BrightHaus is a marketing agency with locations in San Diego and Los Angeles. They focus on inbound marketing, branding, web design, SEO, conversion optimization, content marketing, and social media.
Learn More »
ECOT - Online Education
ECOT is a tuition-free, accredited online public school in Ohio. Established in 2000, the school now has 14000+ students each year.
Learn More »
Contact Travis
I'm always happy to make new connections, learn about companies, and help complete projects successfully.
Complete this form and let's see if I can help you.